Shop Online
Florist's Choice Gift Bouquet available to buy from our on-line Flower Shop.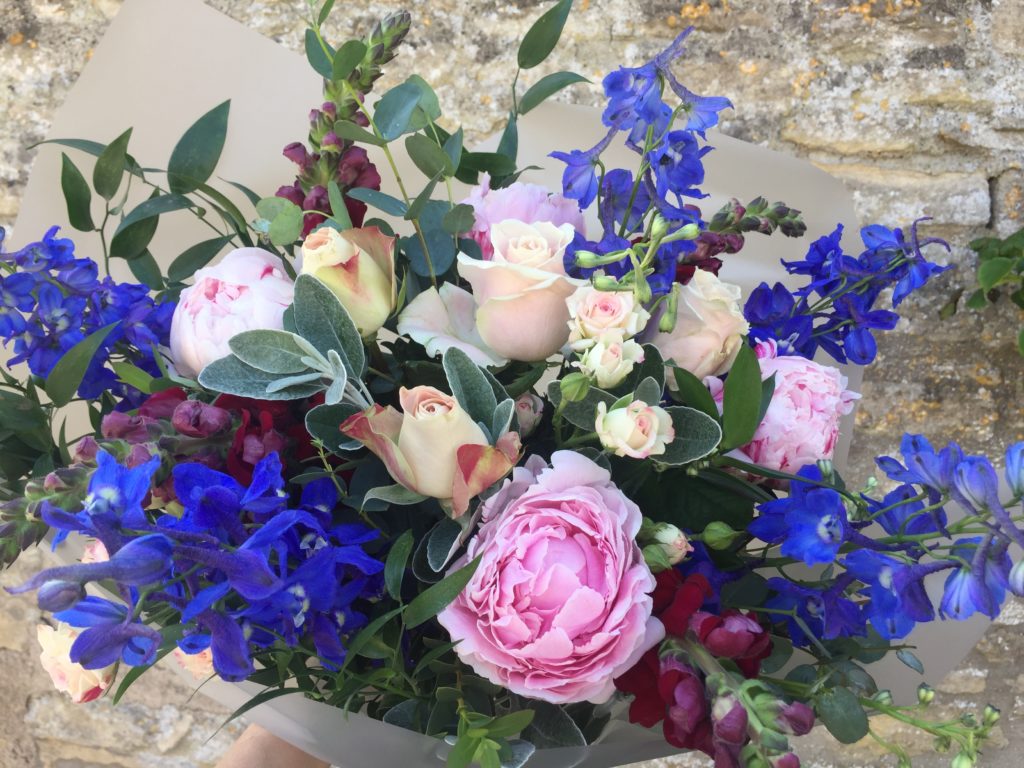 Wedding Flowers
Visit our Wedding Flowers page and Wedding Portfolio to learn more.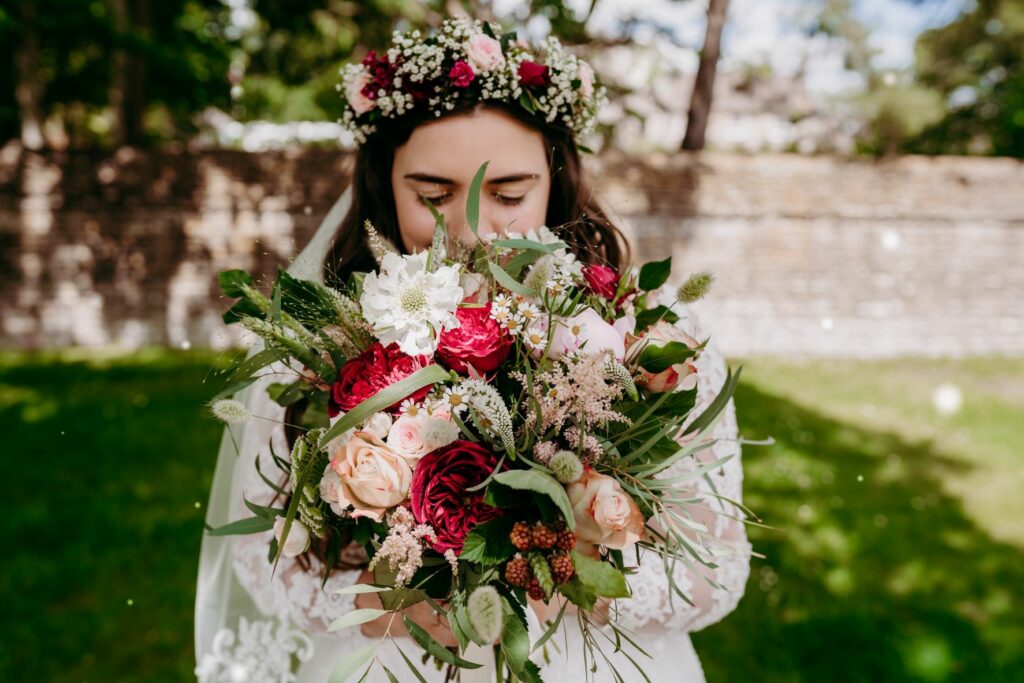 Flowers by The Fresh Flower Company, for your wedding day, business event, private party, or simply a gift for family or friends, without a doubt will create an abundance of pleasure for the senses! From the initial, visual impact, to the scent they provide, their natural beauty, simplicity or intricate form and colour can reflect your individual personality, occasion, or brand and add an impressive style statement to your celebration or event.
We have a wealth of experience combined with a conscientious attention to detail, which our customers recognise and rely on when they require the skills of a trusted and professional florist.
Contact us on 01225 744153 with your enquiry or please send an email
As featured in The Sunday Telegraph's Stella Magazine – May 2020
Find us on Instagram to follow our recent work